Experts in executive coaching and team effectiveness committed to improving the performance of leaders and leadership teams.
Breck Arnzen launched ArnzenGroup in 2001 helping hundreds of executives and their teams, from start-ups to global companies, execute their strategies. Leveraging a network of executive coaches and team effectiveness experts, ArnzenGroup provides customized solutions to each client need.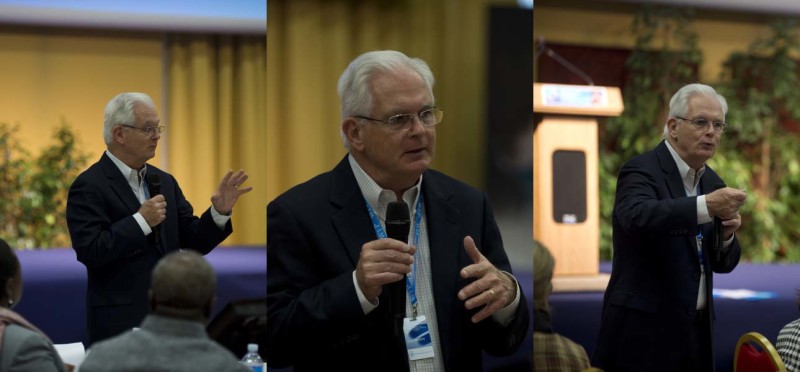 Executive Coaching
Preparing executives and high potential leaders for the next leadership challenge
Learn More
Team Effectiveness
Building high performing teams to execute strategies and goals
Learn More
Clients
Our clients are diverse in size ranging from start-ups to global companies and industry groups including biotechnology, pharmaceuticals, healthcare, energy, financial services and international development. Below is a representative list of clients.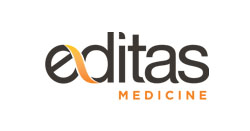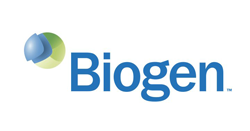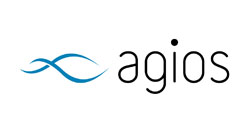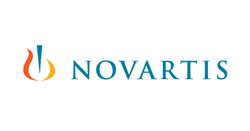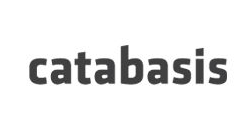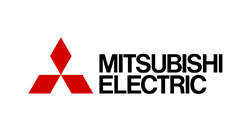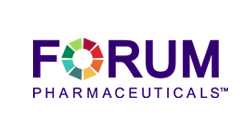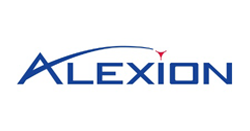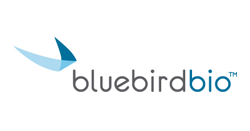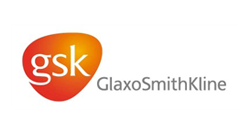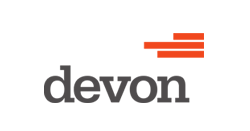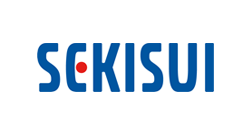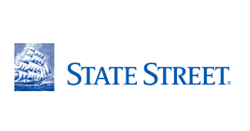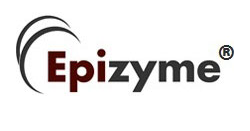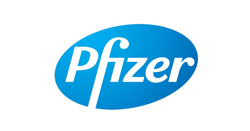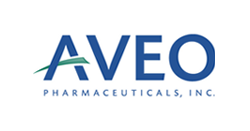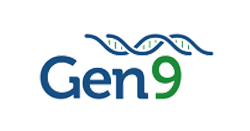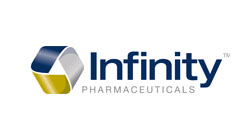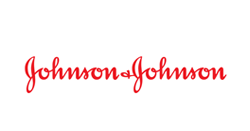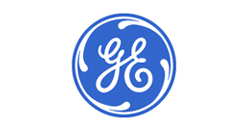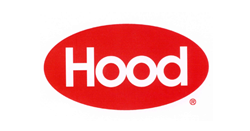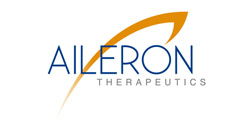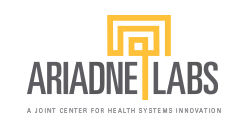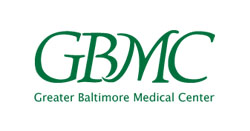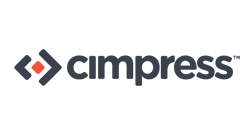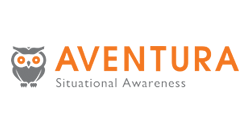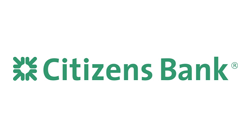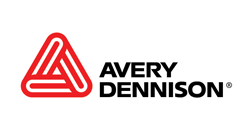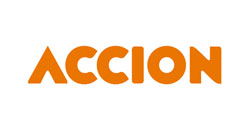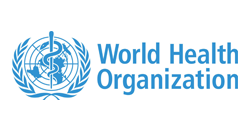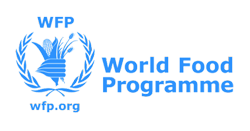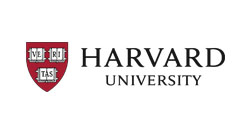 Resources
Resources page
Articles

Case Stories

Tools

Presentations